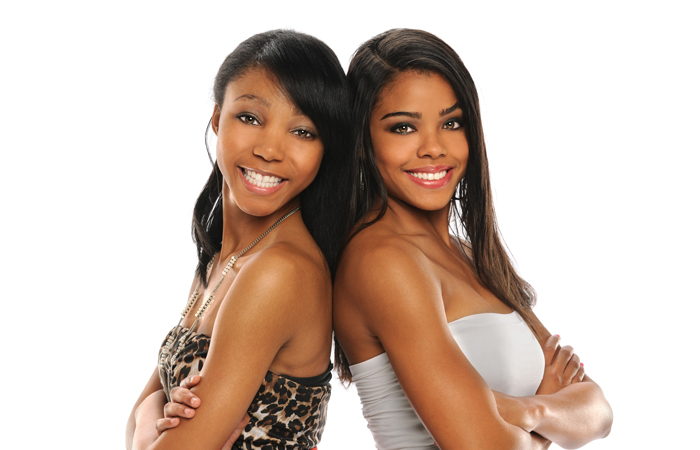 At Broadway Dental Centre, we are proud of the fact that we have been treating patients for over 40 years. During this time, we haven't stayed still either; we have kept up to date with the latest treatments and training to ensure that we deliver great quality care to the whole family. One of the treatments that our dentist in Tooting can discuss with you if you are looking to realign your teeth is Invisalign. With almost invisible appliances, it's a treatment we want to shout from the rooftops about (but we don't want to disturb the neighbours!)
What is Invisalign and should I choose it?
Each patient's needs are different, so we can't say with absolute certainty that Invisalign would be the right treatment for you. To do that, we would need to have an initial consultation where we can examine your mouth thoroughly and perhaps take some X-rays. We'd have a chat and answer questions you may have and from this, we should be able to determine what the best treatment options are for your specific requirements. If Invisalign is a treatment option, get ready to be impressed!
Invisalign is a system that comprises clear plastic aligners that sit over your dentition, so only your teeth should be on show. They apply pressure to move them into the desired position. Treatment can take on average between 6 to 18 months, but again this will depend on your alignment problems. Invisalign is typically used to treat mild to moderate alignment issues. If you decide to go with Invisalign, there are many benefits in doing so that may make you want to opt for it and our dentist in Tooting will discuss these in depth with you before you embark upon the treatment.
The benefits of Invisalign
In a nutshell, Invisalign offers you discretion, comfort and convenience. The aligners are barely visible when they are being worn, which allows patients to feel confident about wearing them and continuing with their daily lives. They can also be removed for mealtimes and when you are brushing and flossing. This means that you don't have to adapt your diet and you can easily maintain your oral hygiene routine. You can also remove them for up to two hours a day, when you want to meet up with friends, play sports or just fancy a break.
A further benefit to Invisalign is the fact that you can see what your teeth will look like once the treatment has been completed, before you even get started. We make your aligners bespoke to fit your mouth, using iTero technology to scan it and get the measurements for them to be made (this is why the aligners should be very comfortable to wear). From this scan, we can generate a 3D animation of what your teeth will look like after your treatment has finished. Our dentist in Tooting just got a whole lot more intriguing, right?!
Get aligned
If you have mild to moderate alignment issues such as crossbite, under or overbites, gapped teeth or crowded teeth, Invisalign could be the treatment for you. Why not give us a call here at Broadway Dental Centre and book in for an initial consultation to find out if you could have a beautiful smile in as little as 6 to 18 months. With 40 years in business, you can trust we will be able to offer the right treatments for you.