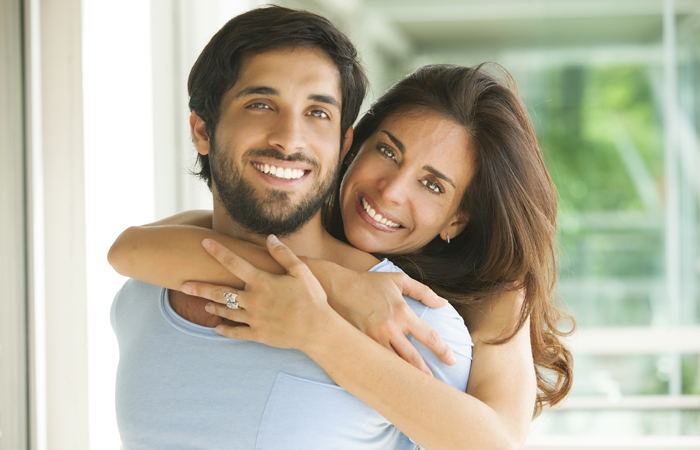 For some, visits to the dental practice can fill them with an unprecedented amount of dread. It may stem from an unpleasant experience, or it may be that the lack of attendance as a child has left them with little confidence around the idea. No matter what the underlying cause of the fear is, it is of great importance to talk to the dental practice for them to understand your nerves and help you achieve a healthier smile. Our team at Broadway Dental Centre, from our receptionist to our dentist in Tooting are there to work with you and develop positive associations with your dental visits.
Below are just some of our priorities for those with a nervous disposition about dental visits.
The team behind the practice doors
Customer service, whether in a shop, online or in a dental practice, is of the utmost importance. The impact of a friendly and understanding approach can make all the difference, which is why every member of our team will ensure they take the extra steps needed to create a more comfortable experience for you.
Below we uncover just some of the ways in which we approach dentistry with nervous patients.
Pre-appointment introductions
Heading straight into a regular appointment can be a little nerve-wracking, particularly for those who are not regular attendees at our practice. This is why at Broadway Dental Centre, we offer a non-committal pre-appointment introduction. This appointment enables patients to view the practice and talk to our team without the pressure of any dental examinations or equipment being used. Taking it slow, learning about our team and the environment and potentially gaining small chunks of confidence can help set you up for successful appointments in the future.
Music
The power of music is incredible. When watching a horror movie, the music can set you on the edge of your seat in preparation for a scare, or when hearing the calming sound of the flute, it can soothe your soul and relax your mind and body. The power of music can completely alter how we feel about a situation; therefore, our dentist in Tooting uses this within the dental practice. Creating a calming and soothing atmosphere can help patients relax and gain a sense of tranquillity before, during and after their appointment. It may be that you have your own music request or that you enjoy the playlist already in place; either way, the music is chosen specifically to help calm your nerves.
Communication
Opening up and discussing your fears or any questions you may have will help our dental team work with you to the best of their ability. It may be that each dental process is discussed with you in detail prior to any work being carried out or that you gain an insight into the equipment being used without having to hear the unnerving sounds or see it in action. Opening up to our dentist in Tooting can help you to work on your fears and anxieties whilst ensuring that you receive the oral health care that you may need.