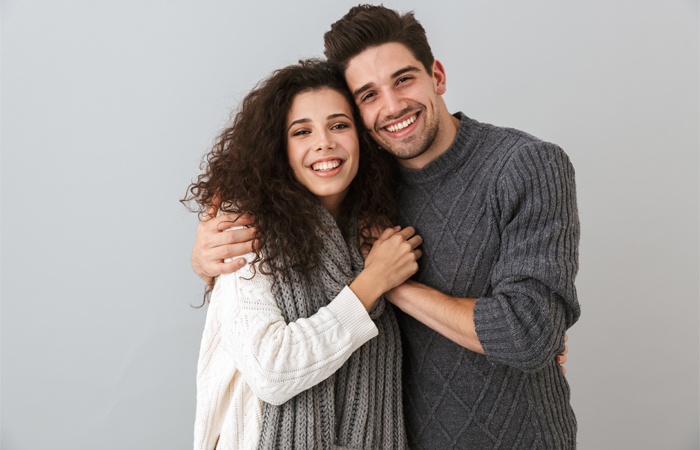 The benefits of regular dental checkups
As with the majority of aspects of our health, for many, the visits to a dental practice can become a visit on a need-to basis. Whilst this is unfortunately very common, the risks behind the avoidance of regular checkups can drastically impact your overall oral health. Attending regular checkup appointments with your dentist in Tooting enables you and the dental team to monitor your daily oral hygiene process and create alternatives or merely make adjustments that may be needed.
Alongside the check of your oral hygiene routine, any potential dental problems that may begin to arise can be uncovered early on, and a prevention plan can then be organised. Daily life will continuously get busier, and it can be easy to postpone the checkup. However, putting the time aside every 6 to 12 months can reduce the risk of dental problems and lengthier appointments, should a dental problem go unnoticed.
Letting the nerves take hold
Whilst we would all like to believe that we are bombproof, when it comes to fears and anxieties, a common one that people have surrounds visits to the dental practice. Whilst you may feel alone and isolated with this particular fear, it is important to know that you are far from it. Reaching out to your dentist in Tooting will enable everyone involved to assist you from the start, whether it be particular timings needed, music playing or a non-committal visit before your actual appointment. At Broadway Dental Centre, our aim, as always, is to work together with you to ensure you are comfortable throughout your visits. By working together, we can not only ensure that your oral health gets the care that it needs but also work together to dampen any fears and anxieties you may have.
Inform us of how you feel from the outset, and we can ensure that everything in our power is done to assist you during your visits.
Opening up an honest dialogue
When looking after your oral health, you must understand that you are one cog within the process and our dentist in Tooting is another. Understanding the daily habits, from food and drink consumption, to how many cleans are carried out is important for your dental team. By working together as a team, we will be able to create an effective plan to protect and enhance your overall oral hygiene.
Alongside this open dialogue, it is important to learn from your dental team and use their expertise in whichever way you can. Ask questions about possible dental care options, whether standard or cosmetic, and alternative cleaning methods if your current one does not suit your lifestyle. No matter how big or small you may believe your question to be, ask our team and gain a better understanding of what your oral health needs from you. Beginning or continuing your dental journey has never been easier, so contact our dental practice today to ensure that you are putting your oral health first.