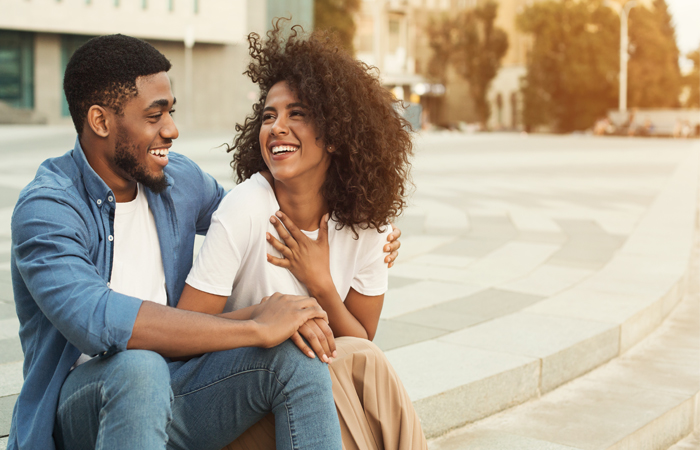 As a community dentist in Tooting, we ensure all the fundamental basics of dentistry are available to our fantastic patients including the best 'scale and polish' around!
In all seriousness, the scale and polish treatment is an important part of dentistry, because of its success in the field. Not being quite as drastic as implants or with the charms of full veneers, the process can be easily forgotten, but more oral health has been saved by a simple scale and polish than you would think. And considering how convenient and inexpensive they are, the value that they bring is very significant.
What does our hygienist do?
Our hygienists are technical specialists without whom our dentist in Tooting could simply not operate at the level of service that they achieve. They specialise in assessing patients' teeth based on the build-up of plaque and presence of any tartar, then correcting this safely by carrying out a scale and polish. This is often finished off with a brief chat about maintaining teeth in their best condition in order to avoid treatments.
During the quick initial assessment, a dental hygienist will mainly focus on tracking the build-up of plaque and the areas between and behind the teeth where tartar is most likely to form. If they spot anything suspicious, they will make note of it and refer it on to our dentist as general dentistry; it is not their specialty and neither is diagnostics. If they think a scale and polish may be necessary, they will check to see if there are any issues that would prevent the carrying out the scale and polish safely, like exposed nerves, active cavities, or loose crowns or other prosthetics that are in need of urgent repair.
Assuming that everything is ok, they will proceed with the scaling, where tartar is removed using abrastion techniques. If the location is in between teeth or behind them, a drill rotating at low-speed will be used as the abrasion tool. The goal is to remove as much as possible without affecting the underlining enamel. What remains is polished to be very smooth, in order to prevent the build-up of future plaque.
What to expect after a scale and pollish
Scale and polishes are not uncomfortable, it is unlikely that you'll be offered any kind of anaesthetic. If you suffer from dental anxiety you can request a sedative to help you remain comfortable during the procedure.
Any discomfort or pressure should immediately stop after the procedure is done, but your teeth will feel strange after they have had such a thorough cleaning and polishing. One of the side effects of a scale and polish is the lightening of your teeth. This is caused by the removal of tartar which tends to be darker and brown in colour, with a propensity to collect staining from red wine and tobacco, much more than your natural enamel.
If you're curious about how our dentist in Tooting can help you, get in contact. We are currently accepting new patients, both private and NHS and may be able to offer zero interest credit allowing you to spread the cost of your dental care.